604-317-7135 or email: hockeyschoolonline@gmail.com
PLEASE NOTE: CHECK Shooting Schedule Link PRIOR TO LESSON. TIMES CAN CHANGE SUDDENLY DUE TO AN EMERGENCY OR TRAVEL CONFLICTS.
PLEASE CLICK ON THE LOGO BELOW FOR LINK TO THE
SHOOTING ROOM SCHEDULE AND INFORMAITON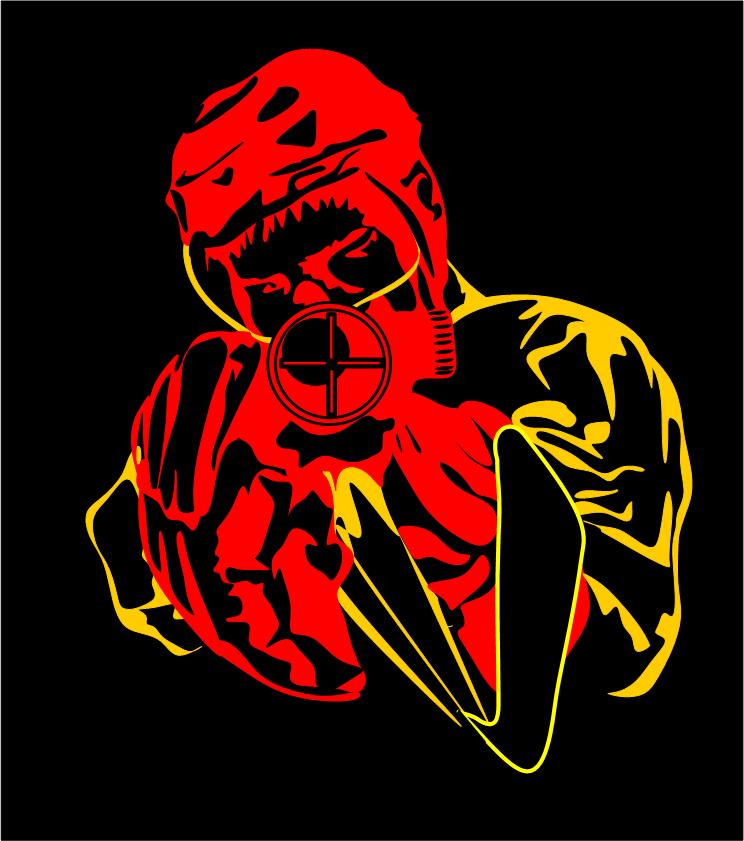 ELITEHOCKEYSHOOTERS.com
SHOOTING QUESTION AND ANSWER PAGE LINK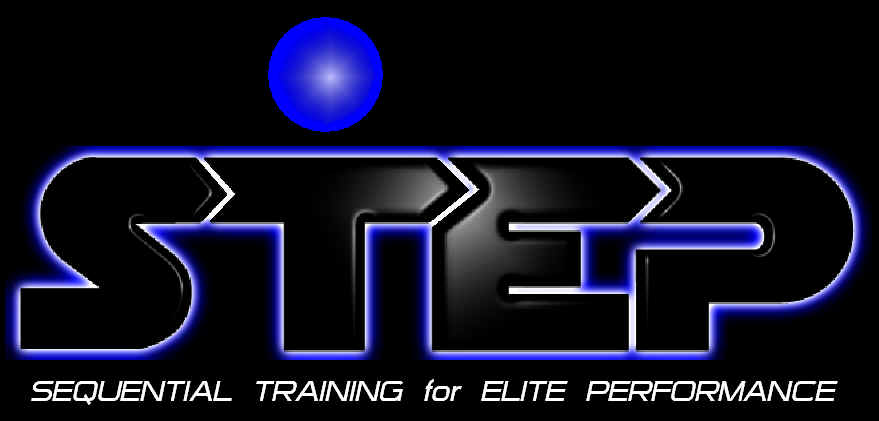 ®
This web site is very much a work in progress. I appreciate any comments that you may have (good or bad).
I would like to thank Dan Musselwhite, Kelly Olson, Mark Bouchard and Brandon Segal for their help in the training pictures.
Copyright Ron Johnson 1996 All Rights Reserved.
Any reproduction of material within this site is strictly prohibited unless written permission has been obtained.